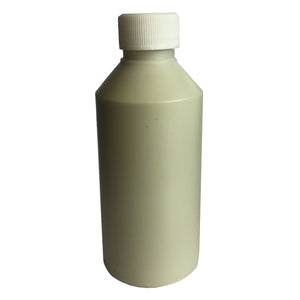 Effetto Mariposa Caffélatex Sealant - 250ml
Sale price Price $11.00 Regular price
Tax included.
Shipping
calculated at checkout.
Tubeless sealant brands are either hero or villain depending on who you listen to.
Having used most of them, we've settled on Caffélatex. 
We like the sealant but we really like it together with ZOT, the combination is a sensible price, effective and gives valuable peace of mind that we'll be able to fix all but the worst tyre damage.
Being an everyday essential, our Caffélatex sealant is decanted into plain 250ml bottles, from the huge workshop size bottles, so we're able to pass on close to a 35% saving over the RRP.